Medicines Safety Week: Special Medication Safety Edition of the International Journal of Pharmacy Practice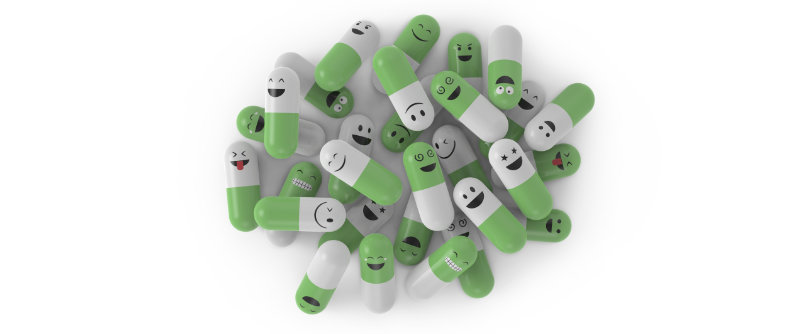 Over the past year I've been working on a Special Edition of the International Journal of Pharmacy Practice on focused on medication safety with some colleagues from Cardiff University. It's been a long haul, but we have just got it out for medication safety week 2020. It has been an interesting process of filtering and reviewing papers, but I think we have an interesting mix of papers, that fit around the WHO's global patient safety challenge.
We also have an editorial in the issue, which gives a whistle stop tour of the papers and how they fit with the WHO framework. It concludes as follows.
This Safety edition illustrates the breadth and diversity of pharmacist involvement in research on patient safety from an international perspective. A recent report from the International Pharmaceutical Federation (FIP) entitled Pharmacists' role in 'Medication without harm' summarises the evidence base for pharmacists' contributions to patient and medication safety and concludes that 'all pharmacists may consider themselves as medication safety pharmacists — advocates for safety within the healthcare system and for each individual patient'. The contributions in the Medication Safety Special Edition aim to add positively to the evidence base for medication safety, and we hope that the increasingly important role of pharmacists in medication safety and related research is demonstrated by the range of papers included from around the world.