Cambridgeshire Methotrexate Toxicity Report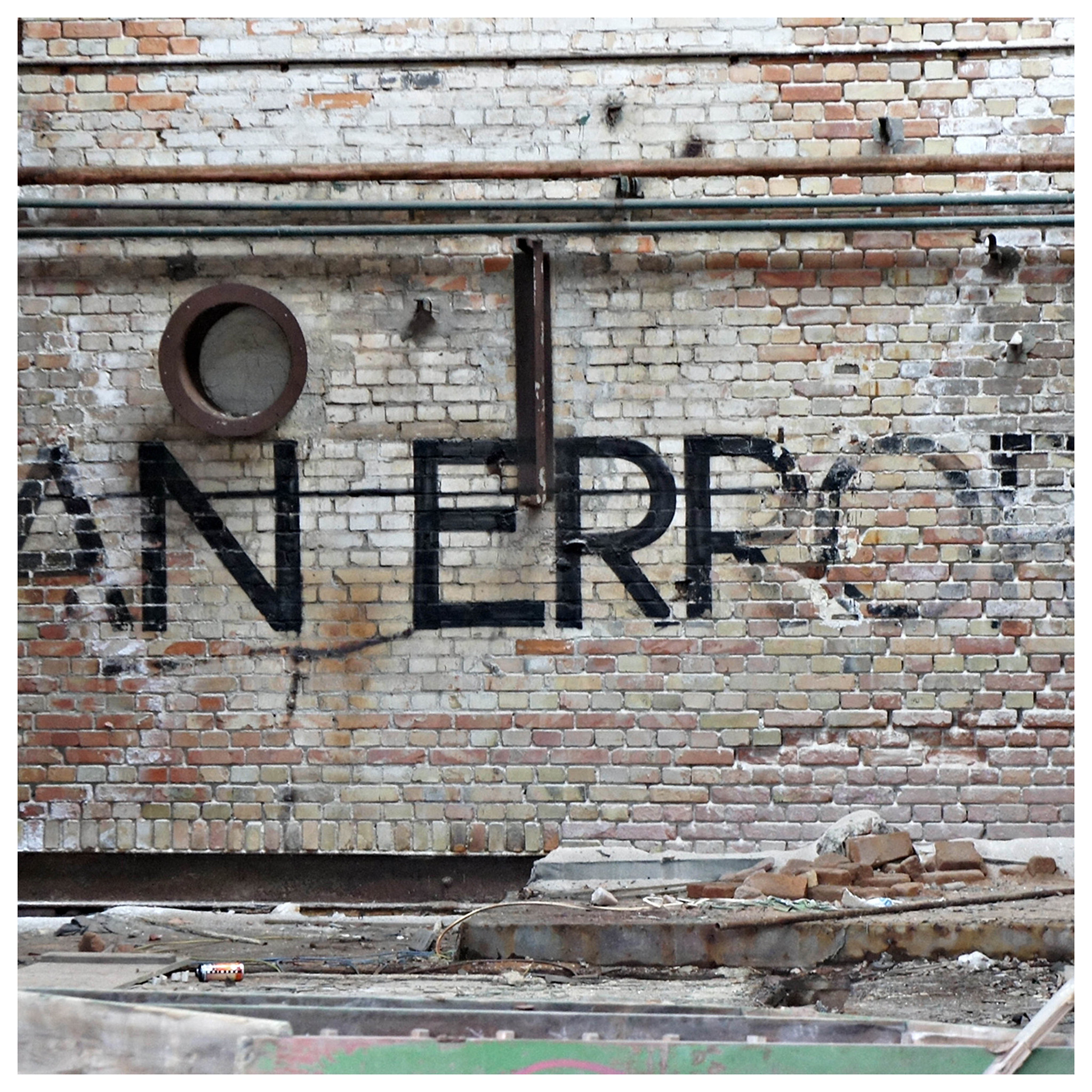 In April of 2000, a patient died following an avoidable presribing mistake. A once weekly dose of methotrexate was prescribed daily. A speaker at the Royal Pharmaceutical Society's Conference last Sunday reminded me that the excellent Cambridgeshire Health Authority report of this incident used to be kept on my old website, since the original NHS website had disappeared.
For the purposes of keeping this important example in the public domain, I have put the PDF of the report on this site.
METHOTREXATE TOXICITY AN INQUIRY INTO THE DEATH OF A CAMBRIDGESHIRE PATIENT IN APRIL 2000
Photograph: "error" by strange little woman on stream. Attribution 2.0 Generic (CC BY 2.0)